Michigan Laser Wheel Alignment | Construction Equipment Repair | Specialized Vehicles
We do not stop there! We offer a variety of other services for our customers. Check them out below. If you do not see what you are looking for give us a call to see if we can help you out.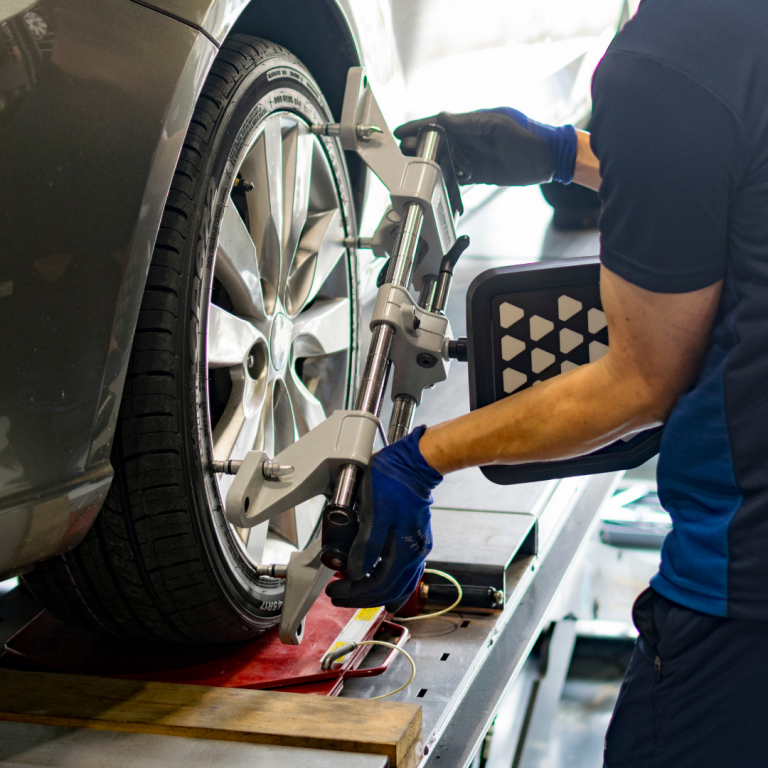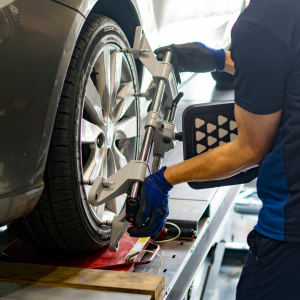 We can handle all your tractor/trailer alignment needs with:
– Advanced Bee Line LC 4000 – Laser Alignment System
– Hendrickson Air Tek Corrections
– Rear Axle Housing Corrections
– Trailer Alignment
– Mobile Trailer Alignments
– On & Off Truck Wheel Balance
– Suspension Repairs
With the latest in alignment technology and veteran certified technicians in front-end alignments, you can be assured that you will receive a perfect alignment and maximum tire life every time.
More Information On Our Laser Wheel Alignment 
Speed Wrench offers a complete line of construction equipment services:
– On-site, on-demand maintenance and repairs
– In-shop major repair capability
– Customized preventive maintenance program
– Skytrack and Kubota engine trained technicians
– "Same day" service request response
– A Moffett forklift warranty/repair center and factory trained
More Information On Our Construction Equipment Repairs and Services 
Check Out Our Other Vehicle Repair Services